274. NEW YORK ON FOOT. Third Avenue. Midtown. 14 days to Christmas.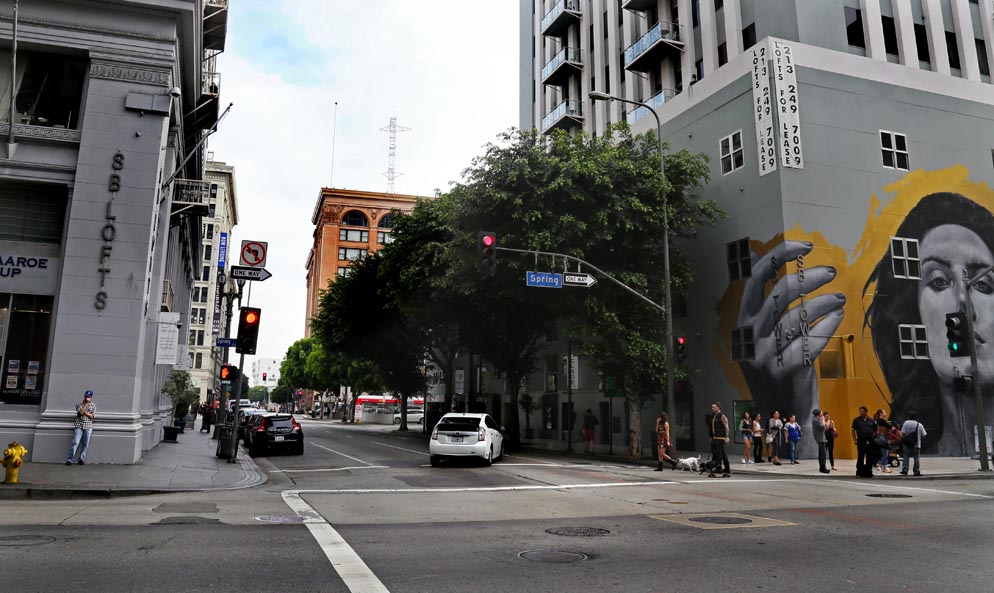 273. PASSAGES. Los Angeles. Downtown.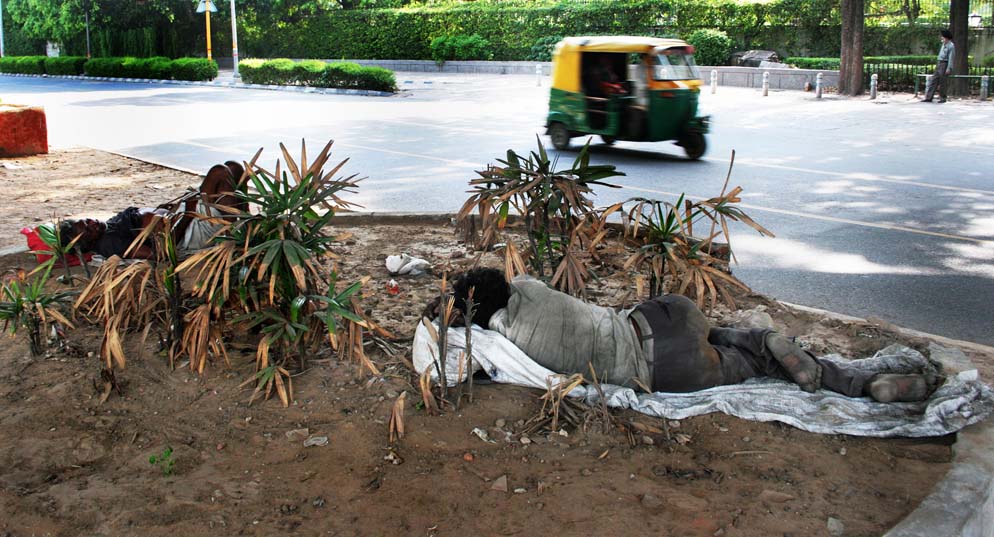 272. TRAVELS IN INDIA. New Delhi. There is no place like this place.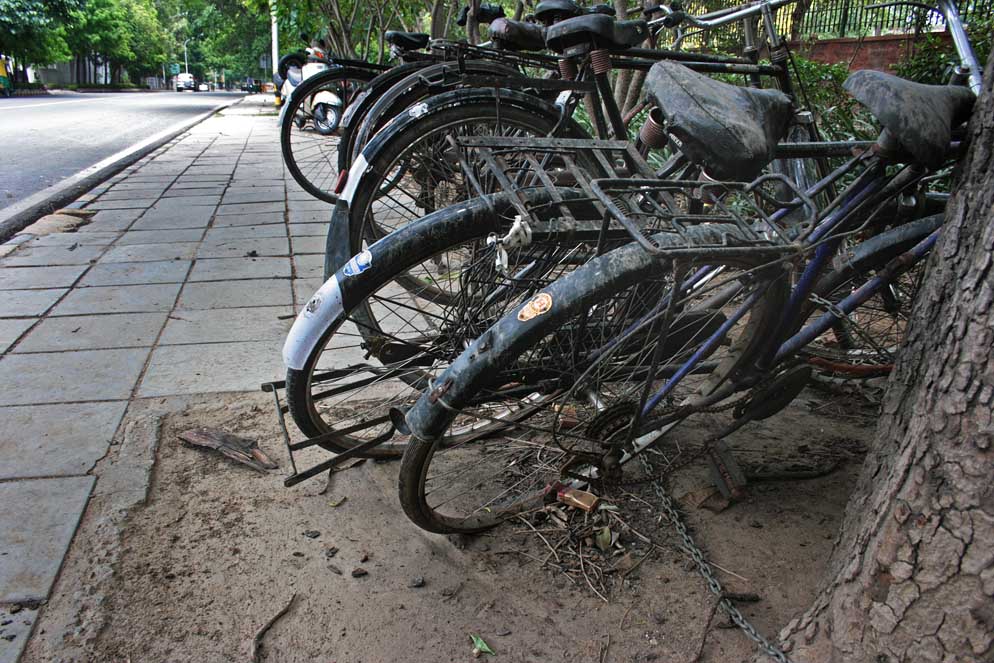 271. TRAVELS IN INDIA. New Delhi. Old Delhi is another proposition altogether.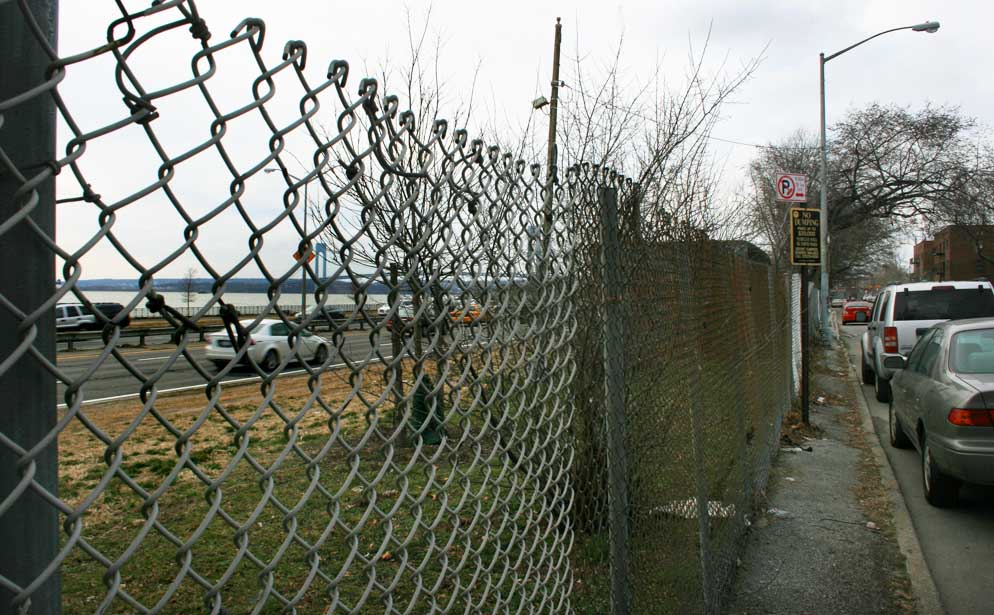 270. NEW YORK ON FOOT. Bath Beach, Brooklyn. A tiny neighborhood south of Bensonhurst on the southern shore of BKLYN. The Verrazano Narrows Bridge is in the background. "Bath Beach held one of Brooklyn's earliest African-American settlements. Freed slaves were given a parcel of land to settle in the mid-nineteenth century." (Wikipedia)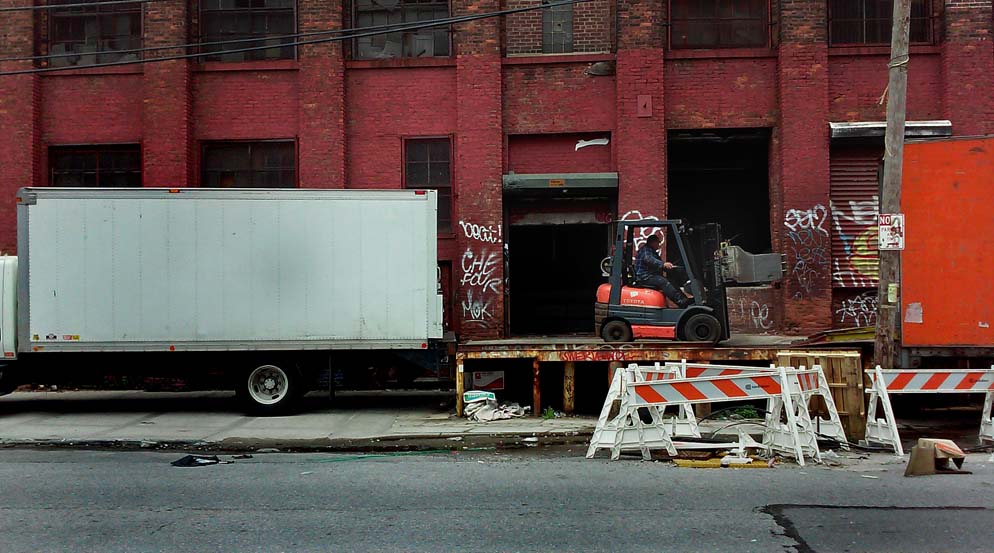 Story #269. NEW YORK ON FOOT. Williamsburg, Brooklyn.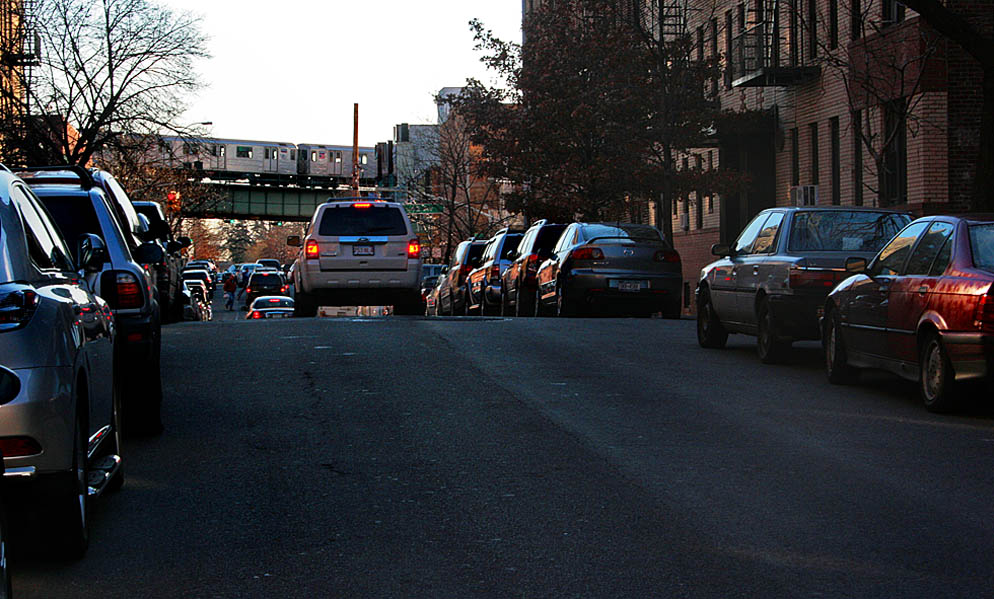 268. NEW YORK ON FOOT. Sunnyside, Queens.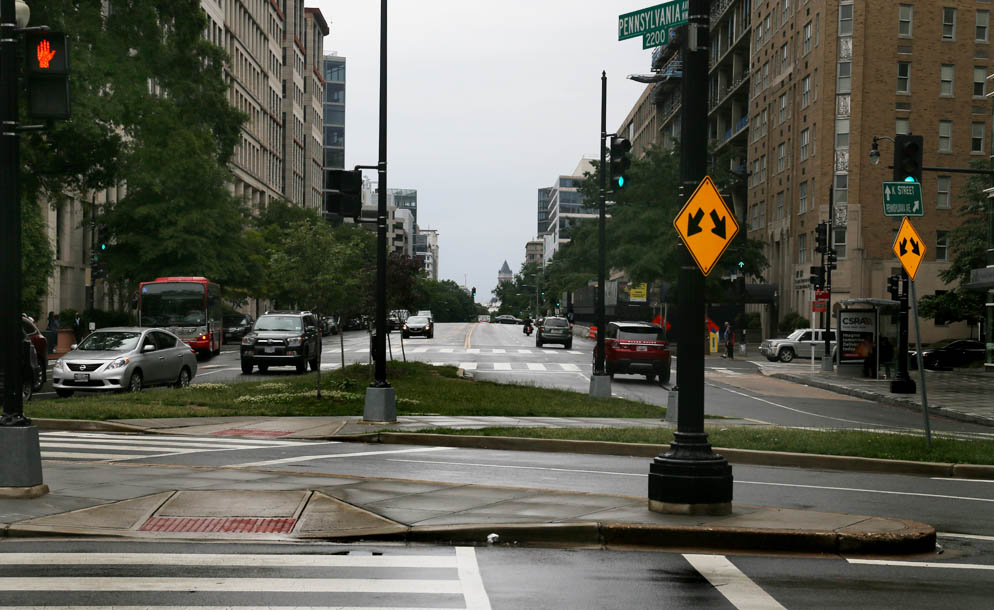 267. PASSAGES. Washington, DC. The nation's capital is a good feature on Thanksgiving Day. DC reminds me of Paris, especially in the rain.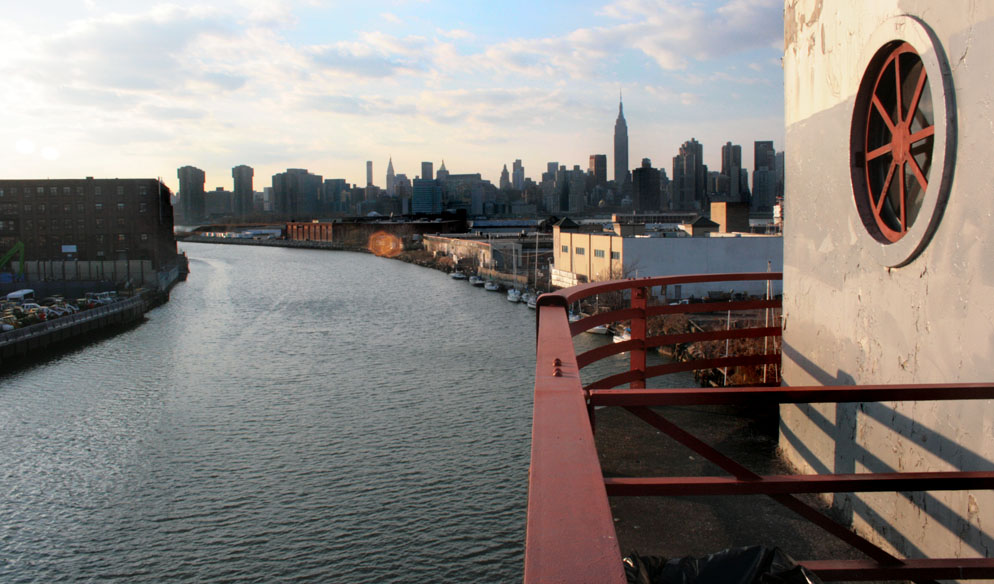 266. NEW YORK ON FOOT. Pulaski Bridge. To the left (south) is Greenpoint, Brooklyn. To the right (north) is Long Island City, Queens. Notable because Amazon has just announced a headquarters for LIC, which means 25,000 jobs. With the Cornell Tech Campus having recently opened on Roosevelt Island, it seems this Midtown East edge of Manhattan gets more interesting (crowded) by the day.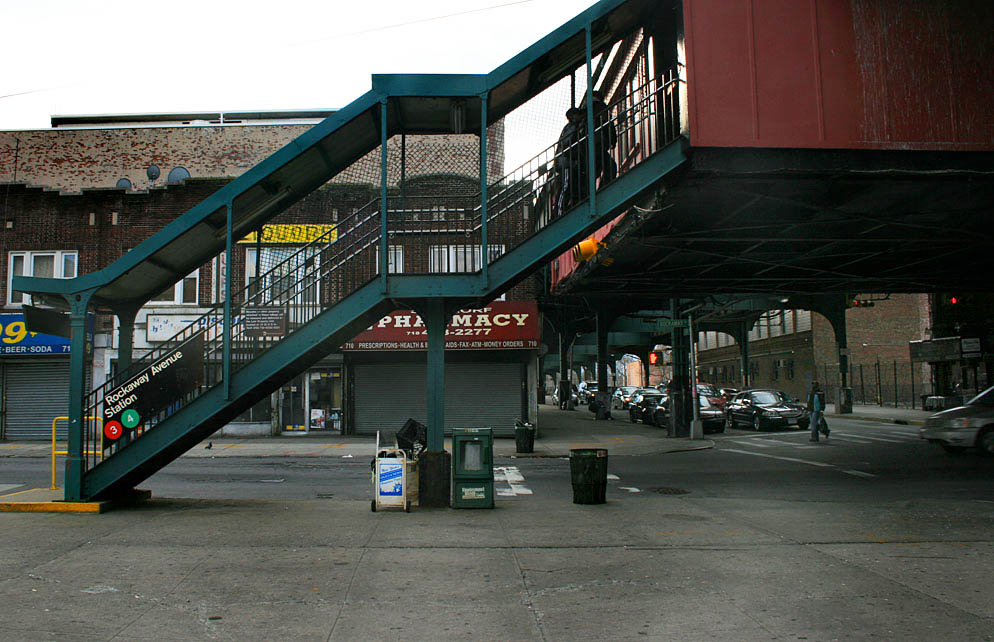 265. NEW YORK ON FOOT. East New York, Brooklyn. Especially on cloudy days, parts of outer borough New York remind me of outer borough London.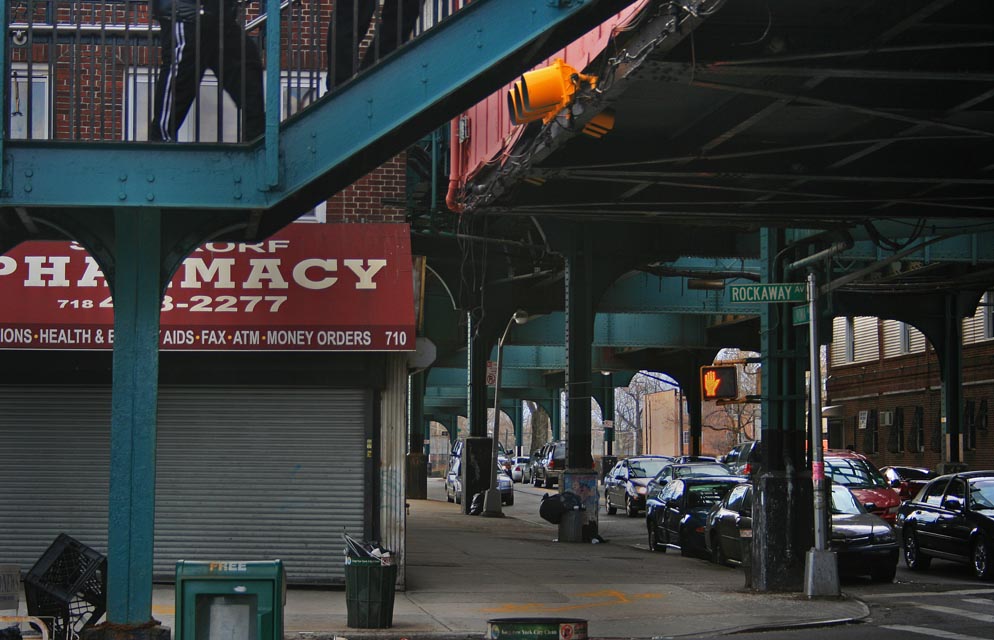 264. NEW YORK ON FOOT. East New York, Brooklyn. So-called due to it having been the easternmost part of New York City in the day. Some of the great place names are found around here: Bushwick, New Lots, Canarsie, The Hole, Cypress Hills, Brownsville, Starrett City, Bedford-Stuyvesant, Jamaica Bay. Brooklyn is by far my favorite part of New York. I laugh at the thought of Robert De Niro and Mickey Rourke's exchange in Angel Heart: "Are you a religious man, Mr. Angel?" Mickey's answer: "I'm from Brooklyn."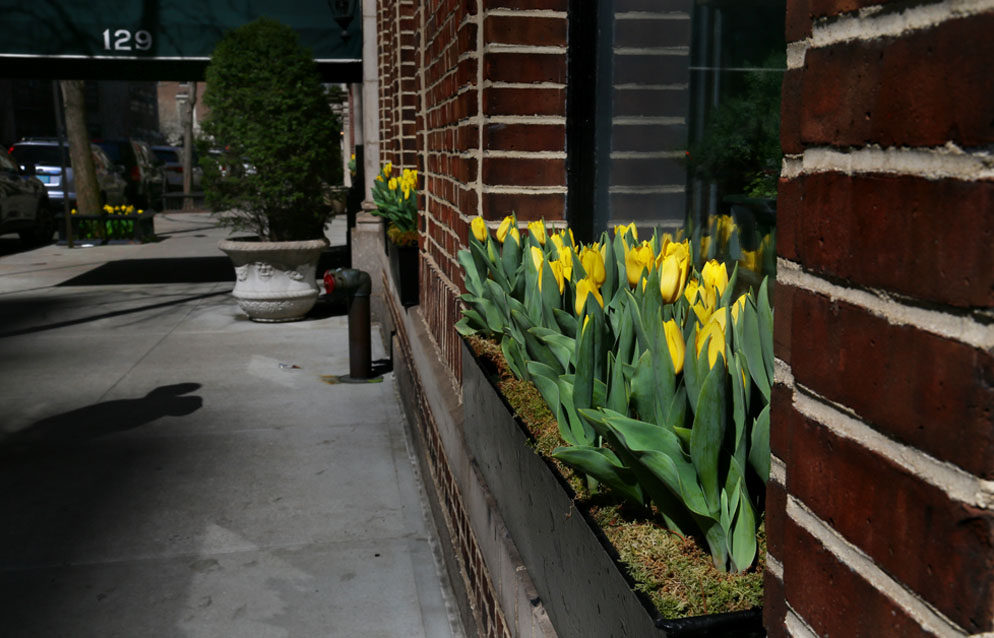 263. NEW YORK ON FOOT. Upper East Side. A classic "color rhyme".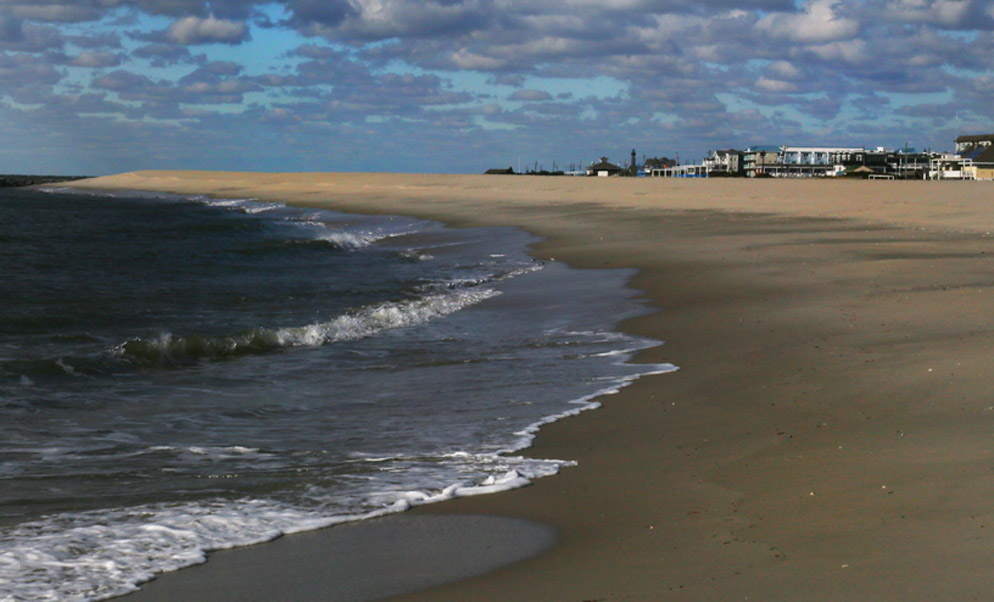 262. PASSAGES. Cape May, New Jersey.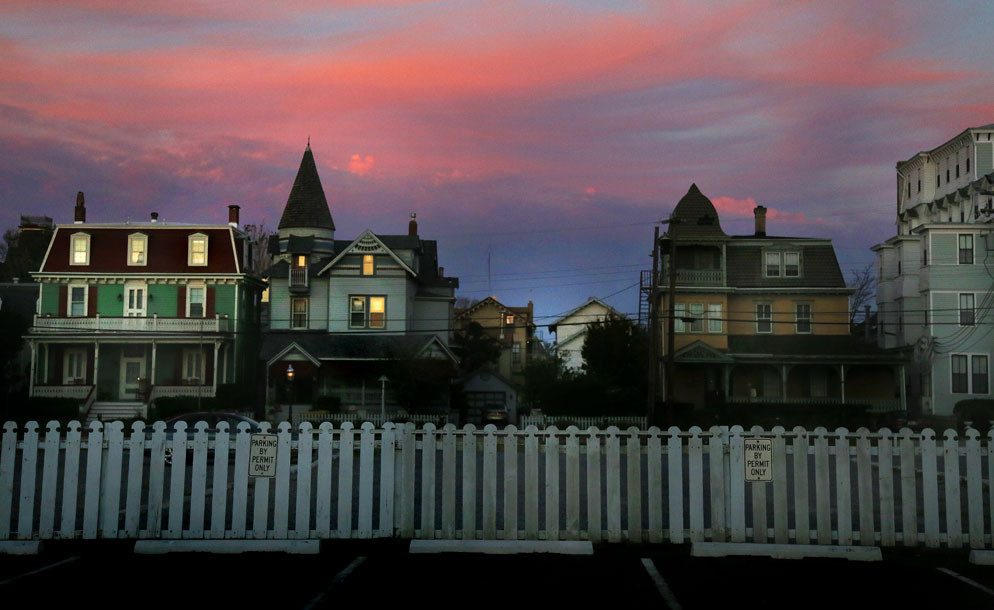 261. PASSAGES. Cape May, New Jersey. There is something both sweet and sour about a resort town off-season–a vibe caught beautifully in the Merchant/Ivory film, "Remains of the Day." The stillness and silence are a welcome respite from the collisions of midtown Manhattan. This photo was taken in late dusk, almost dark, and would not have been possible without HDR, Photoshop, and the insane light-sensitivity of digital (shooters from the analog world are surprised by how few lights they need nowadays, and have to adapt to the phenomenon of imaging devices being more, rather than less, light-sensitive than the human eye). The advances in photographic technology in the past 20 years are genuinely astonishing.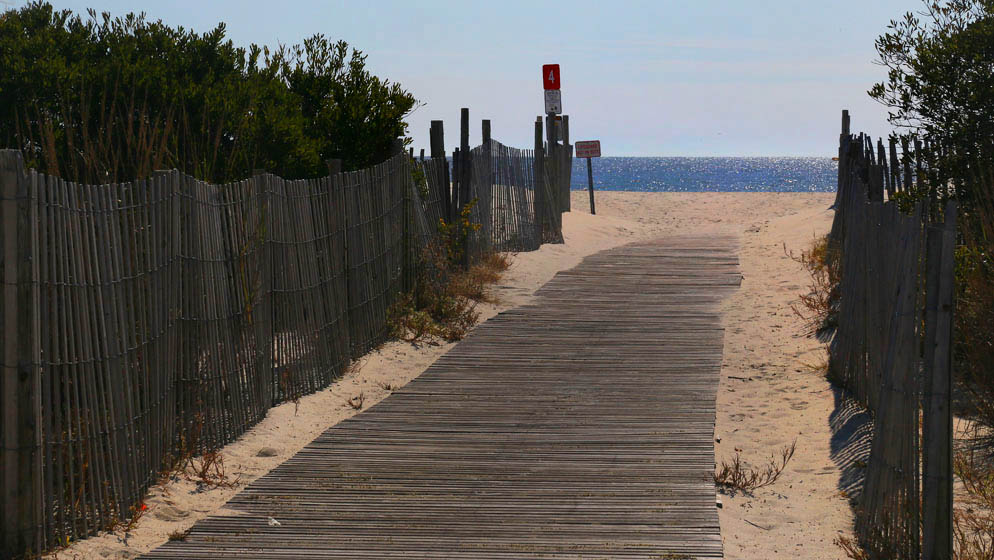 260. PASSAGES. Cape May, New Jersey.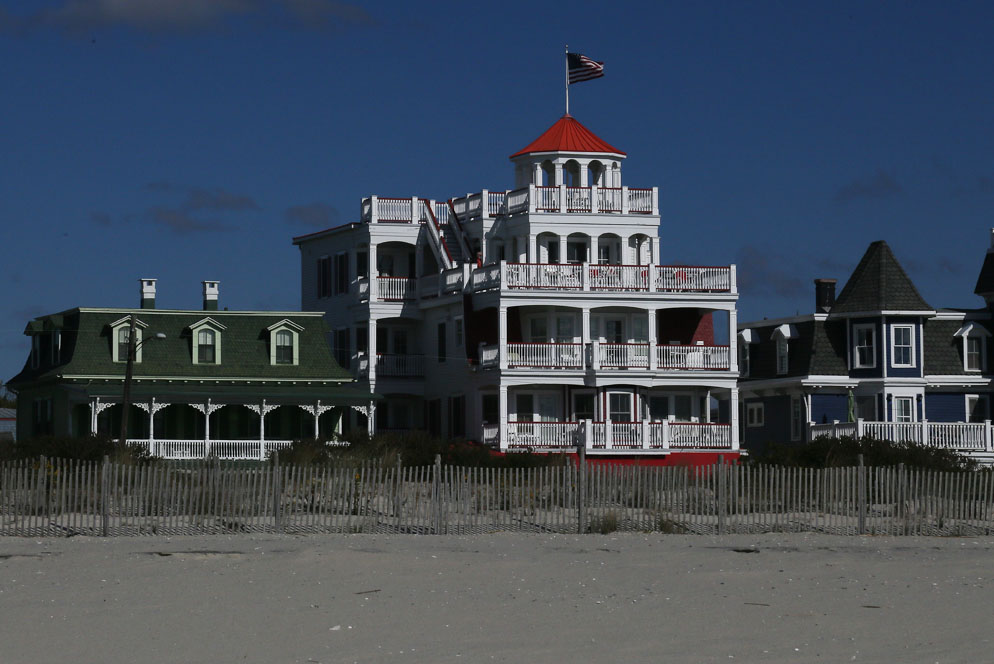 259. PASSAGES. Cape May, New Jersey. Ever feel that you are trapped in an Edward Hopper painting?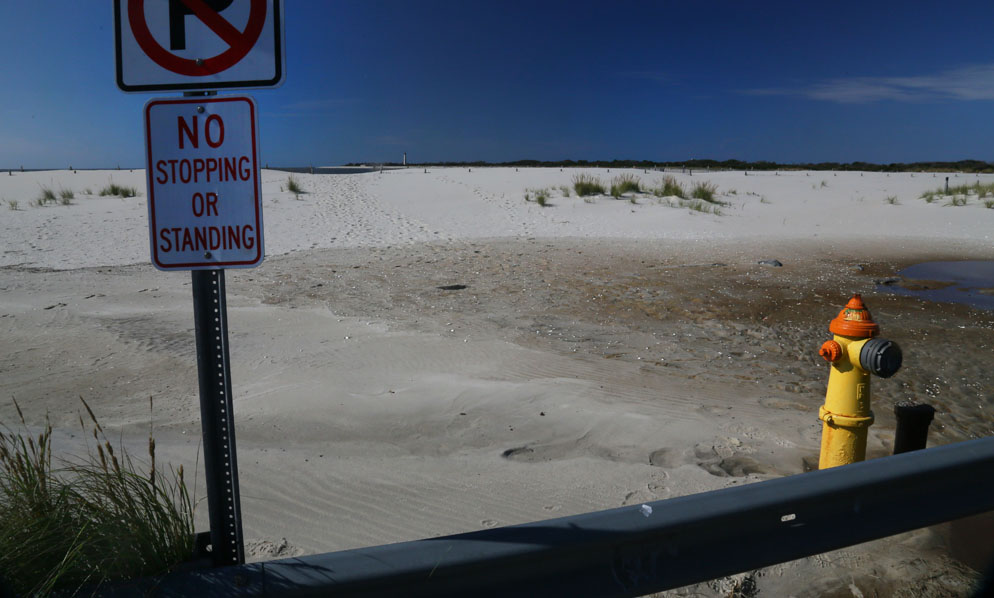 258. PASSAGES. Cape May, New Jersey. Jersey's "other coast" (Delaware Bay, straight east of Baltimore). It seems every region on the planet has that little-known gem.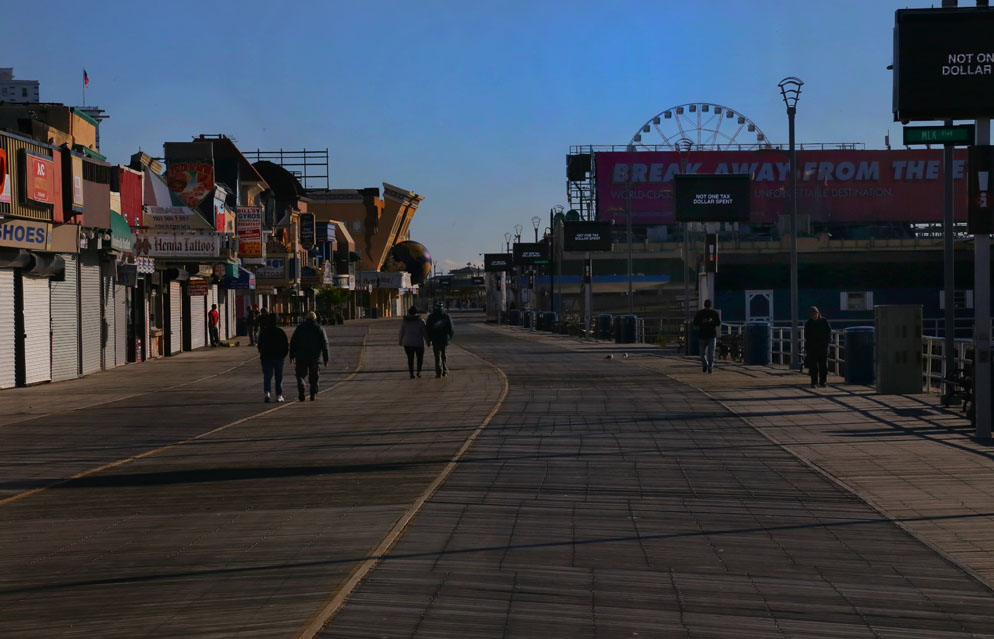 257. PASSAGES. Atlantic City, New Jersey. The famed boardwalk on a chilly autumn morning. At this time of day the boardwalk is populated by seniors on the morning constitutional. A springy wooden surface beats pavement any day.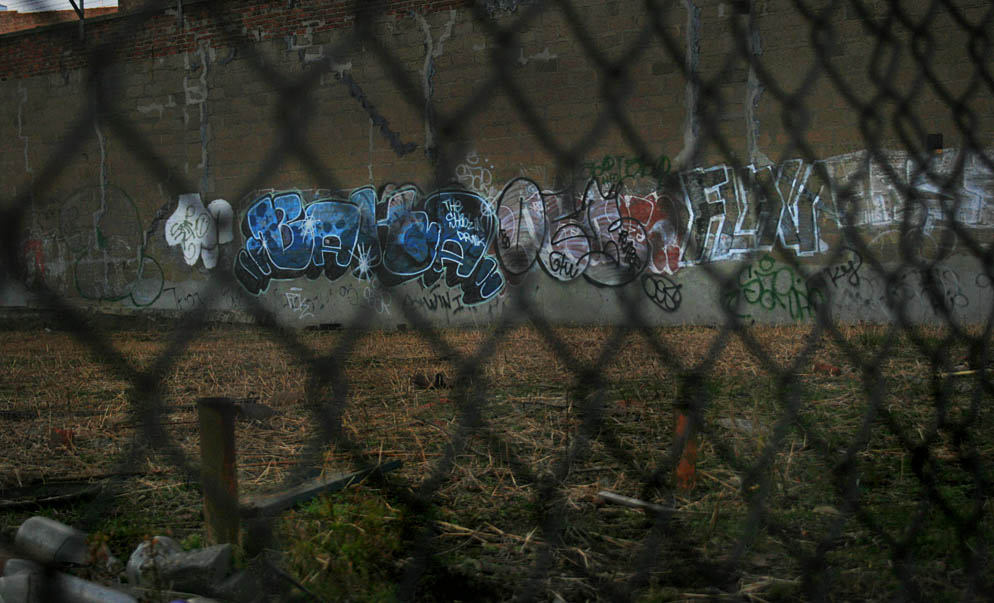 256. NEW YORK ON FOOT. Flatbush, Brooklyn. The deep, dark, delightful midsection of Brooklyn that sees few visitors. Wiki: The name Flatbush is a calque of the Dutch language "Vlacke bos" meaning "flat woodland" or "wooded plain".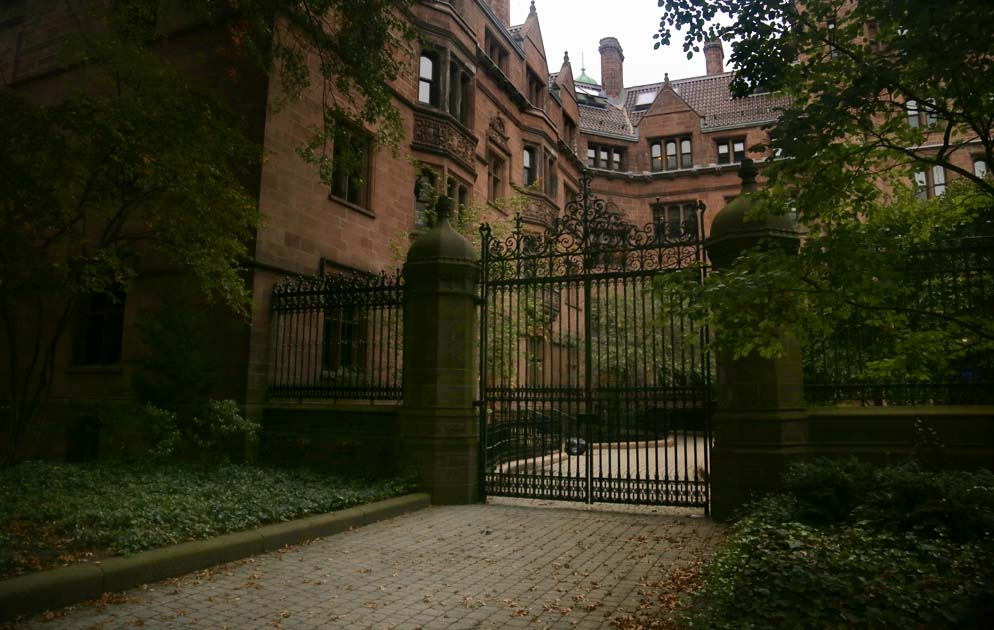 255. PASSAGES. New Haven, Connecticut. Yale University fronting as Dracula's castle.