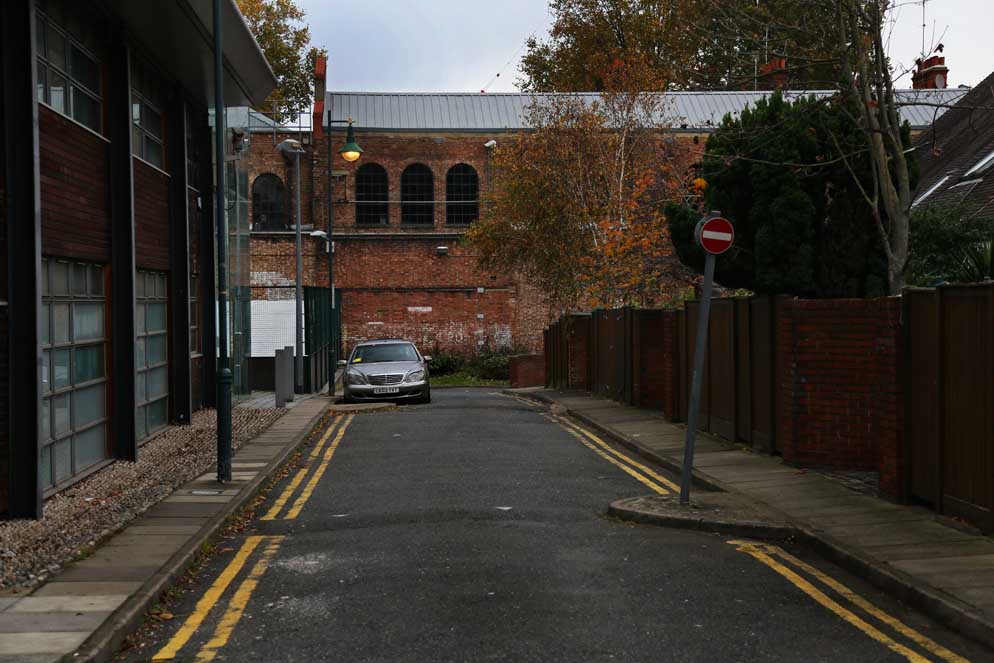 Story #205. LONDON ON FOOT. Whitechapel.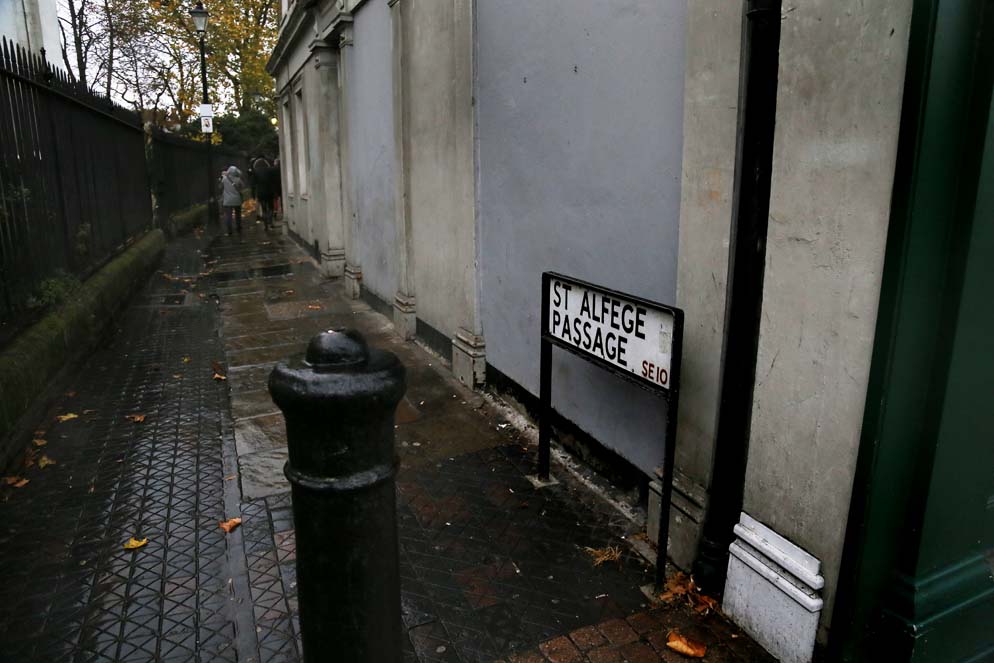 204. LONDON ON FOOT. Greenwich. Alleyways.

203. LONDON ON FOOT. City of Westminster.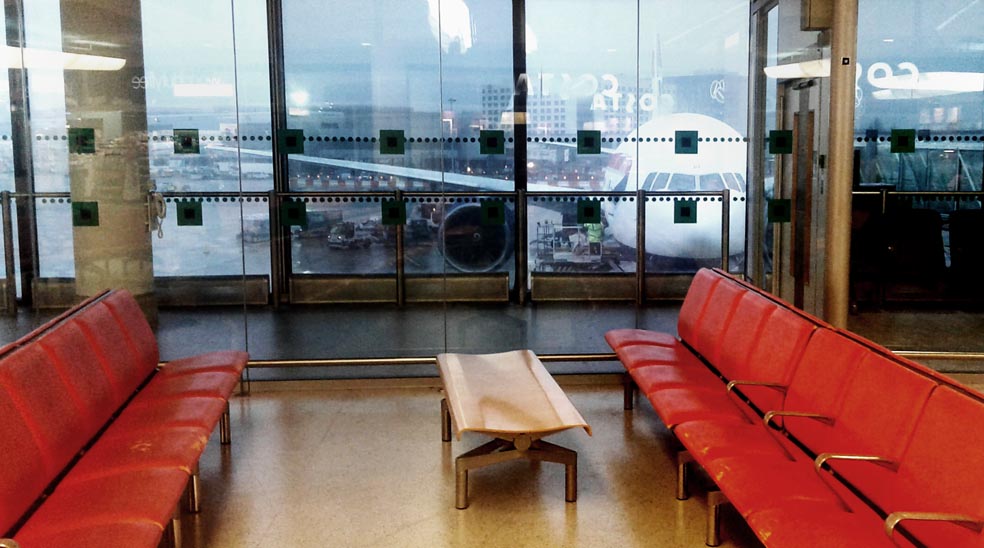 202. LONDON ON FOOT. Gatwick airport. Opened as an "Aerodrome" in the 1920's, privately owned, and is like a museum for 1970's design. Far more fun than Heathrow.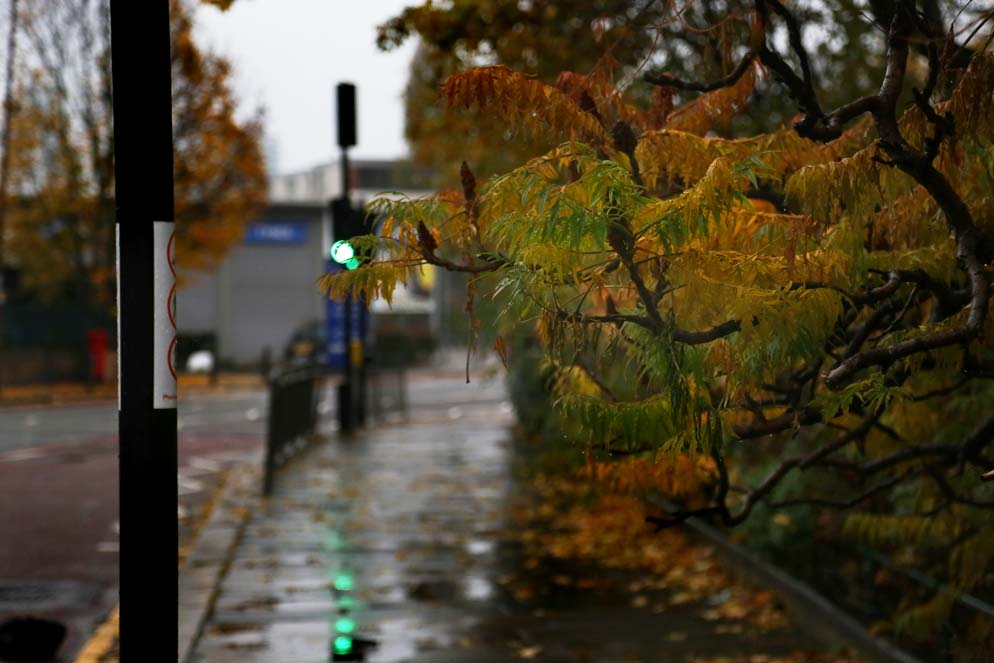 201. LONDON ON FOOT. Royal Borough of Greenwich.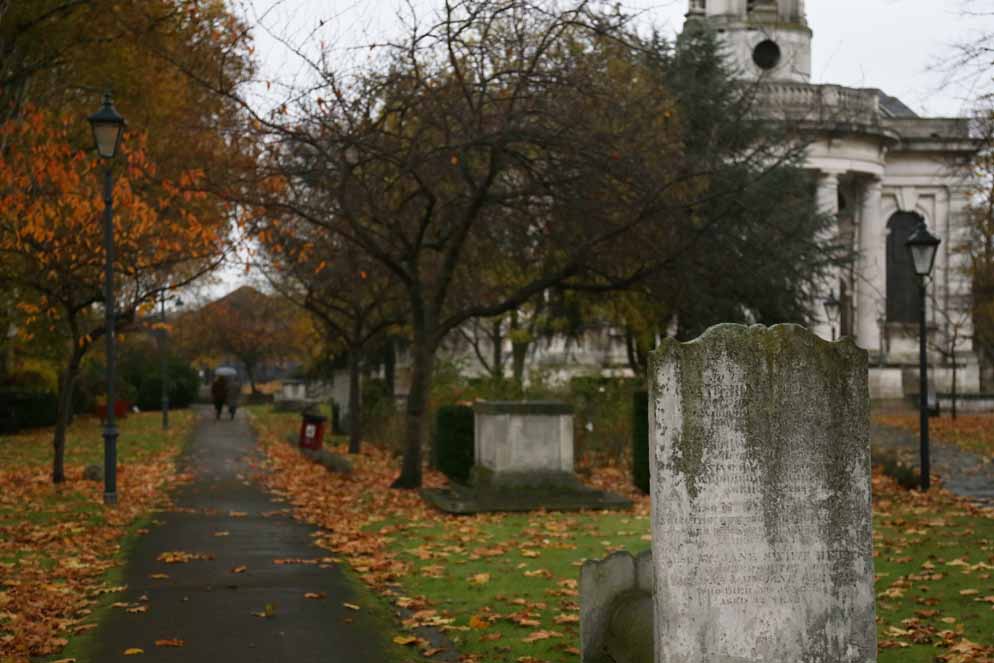 200. LONDON ON FOOT. Deptford, London Borough of Lewisham. Elegy Written in a Country Churchyard, an icon of English poetry, was penned in 1750.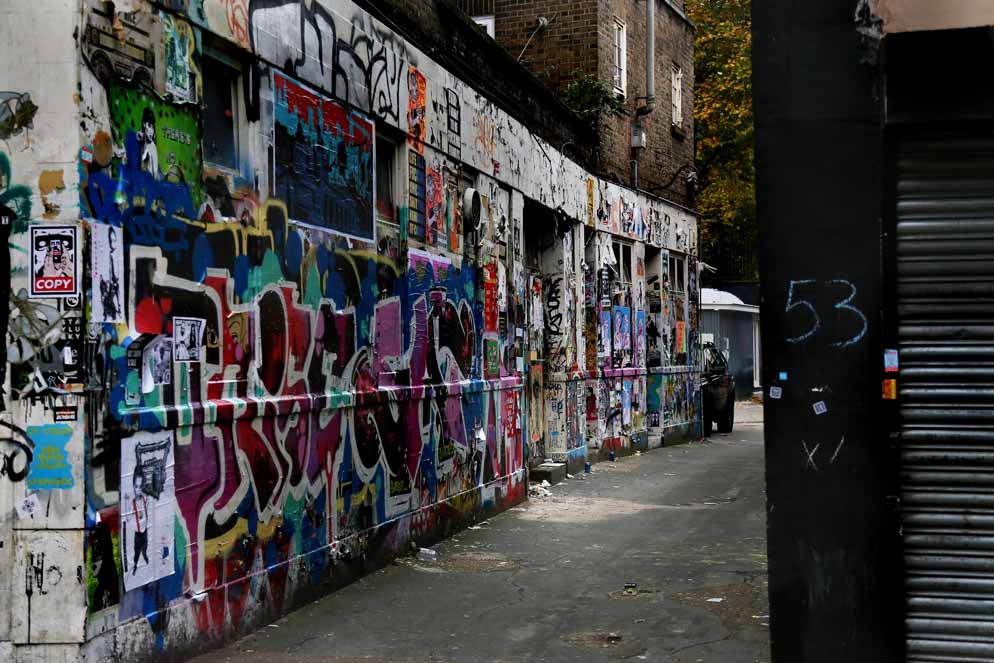 199. LONDON ON FOOT. Whitechapel.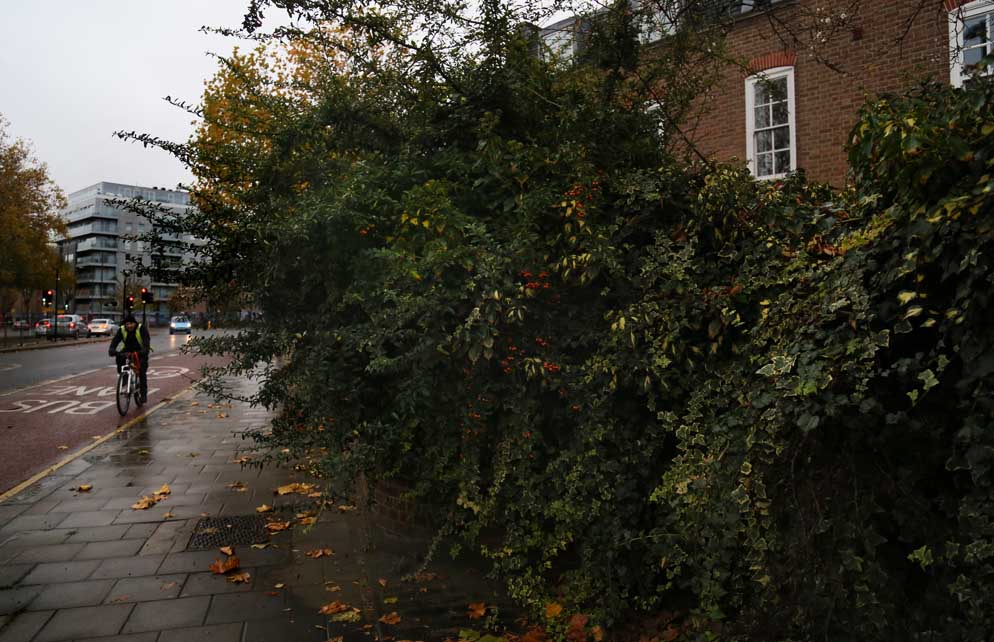 198. LONDON ON FOOT. Lewisham.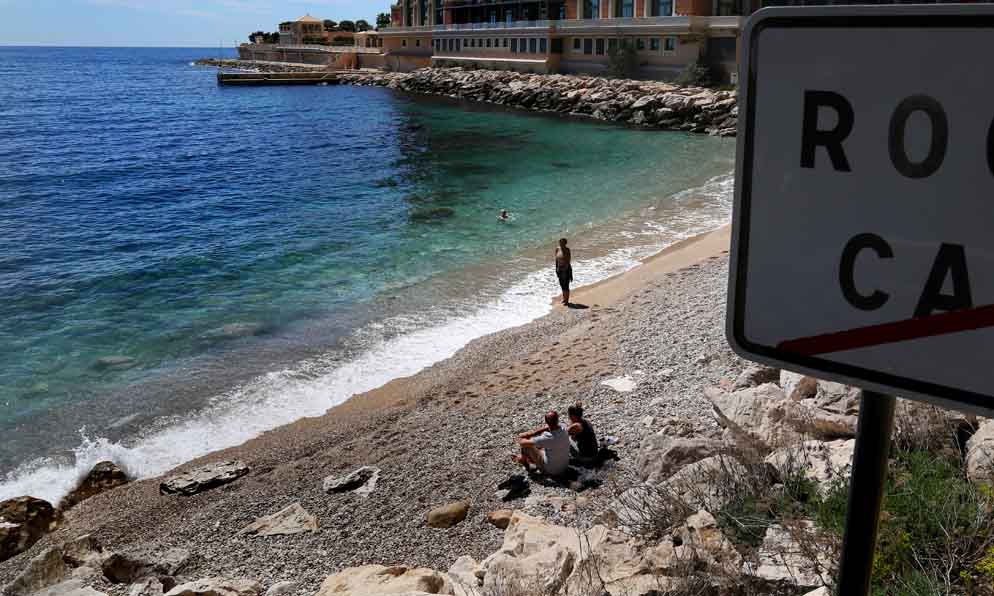 197. PASSAGES. Monaco. The perfect image to foil a frigid, road-salt-monochrome, winter New York City.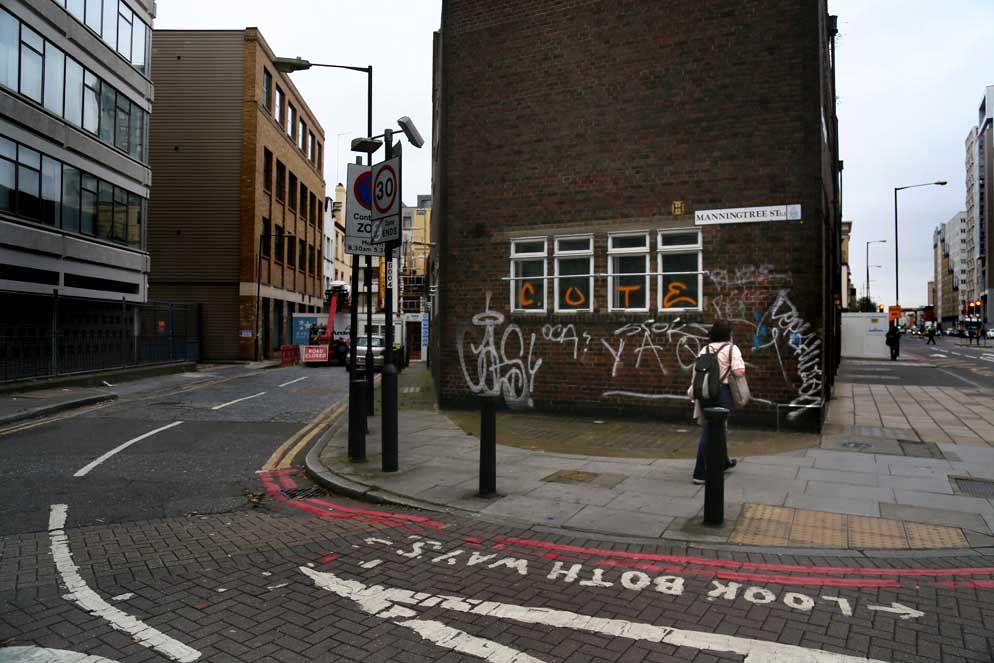 196. LONDON ON FOOT. Whitechapel. An interesting street layout, but the best part is the pun: "cote" is the French word for "side". Look both ways is good advice for a North American in London. Suffering the same situation, Winston Churchill was run down on 5th Avenue on a visit to New York in 1931: Used to traffic that keeps to the left, Churchill looked to his right, saw no one coming and kept walking. A car driven by an unemployed mechanic named Mario Contasino, dragged Churchill several yards and flung him into the street. Apparently what saved him was the heavy overcoat he was wearing. He was in town to give a lecture called "The Pathway of the English-Speaking Peoples" at the Brooklyn Academy of Music, and to visit his buddy Bernard Baruch.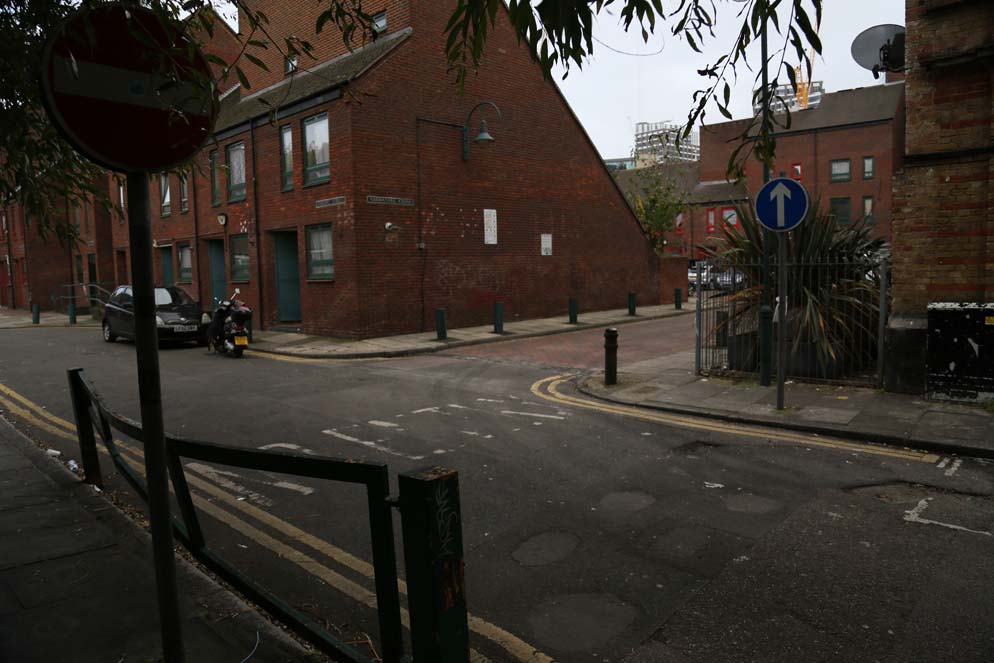 195. LONDON ON FOOT. "This postcode is within the Spitalfields and Banglatown electoral division, which is in the constituency of Bethnal Green." Spitalfields, Banglatown, Bethnal Green. It is not surprising that the English are the best at commanding the English language. I recently read the autobiography of Anthony Trollope, which was perfect to have in mind as I walked and listened to the nuances of London speech. A day trip to Birmingham was a fine reminder of the Brummie.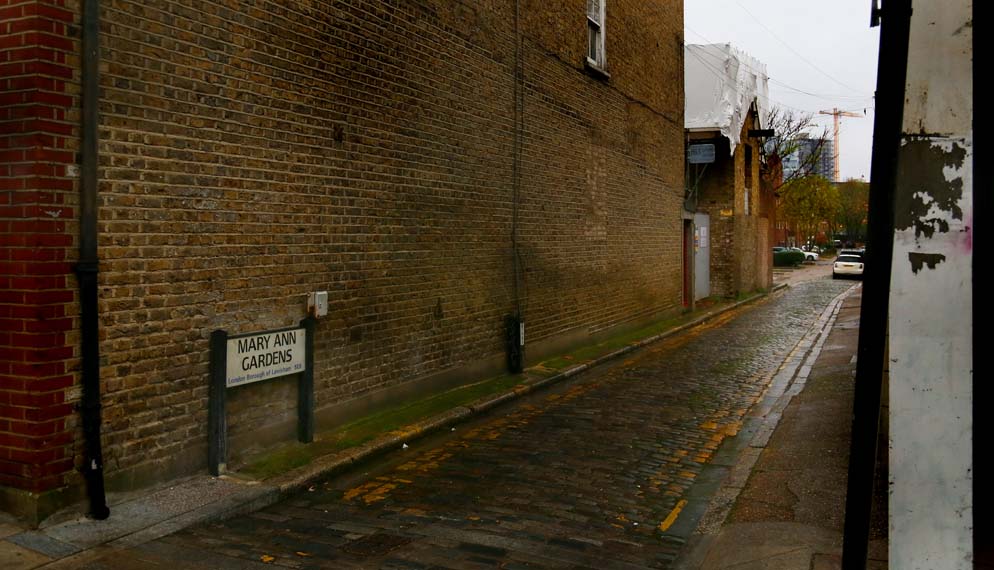 194. LONDON ON FOOT. Lewisham. Mary Ann Gardens. If the splendor of the English language interests you, read George Orwell's essay "Politics and the English Language."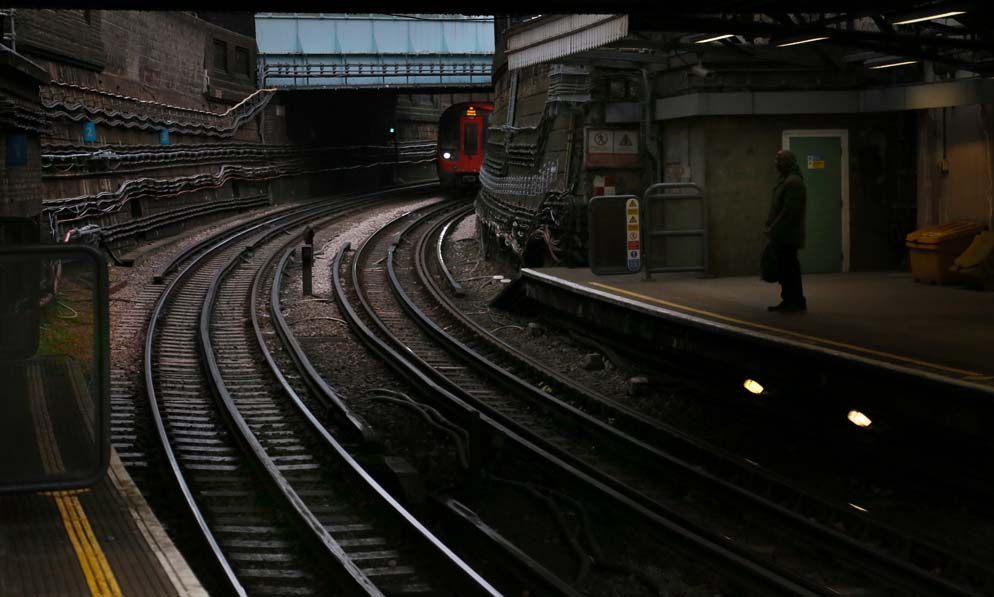 193. LONDON ON FOOT. England is unimaginable without trains, in this case the Docklands Light Railway in the East End. In New York the subway is referred to as the train, but in London its the underground or the tube (pronounced 'chube').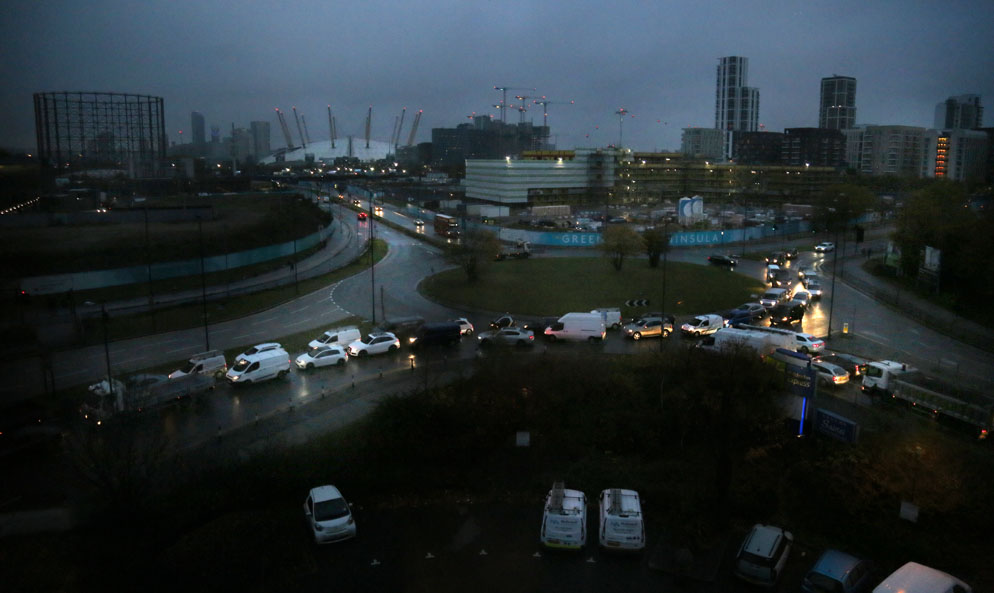 192. LONDON ON FOOT. Royal Borough of Greenwich.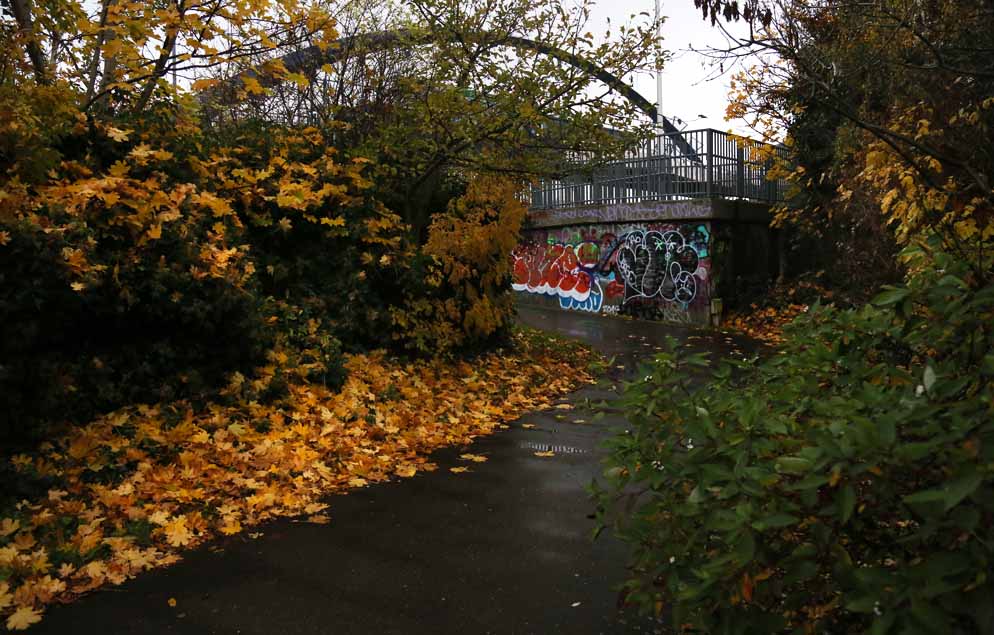 191. LONDON ON FOOT. Royal Borough of Greenwich. A footpath adjacent to a motorway (which a North American would call a freeway).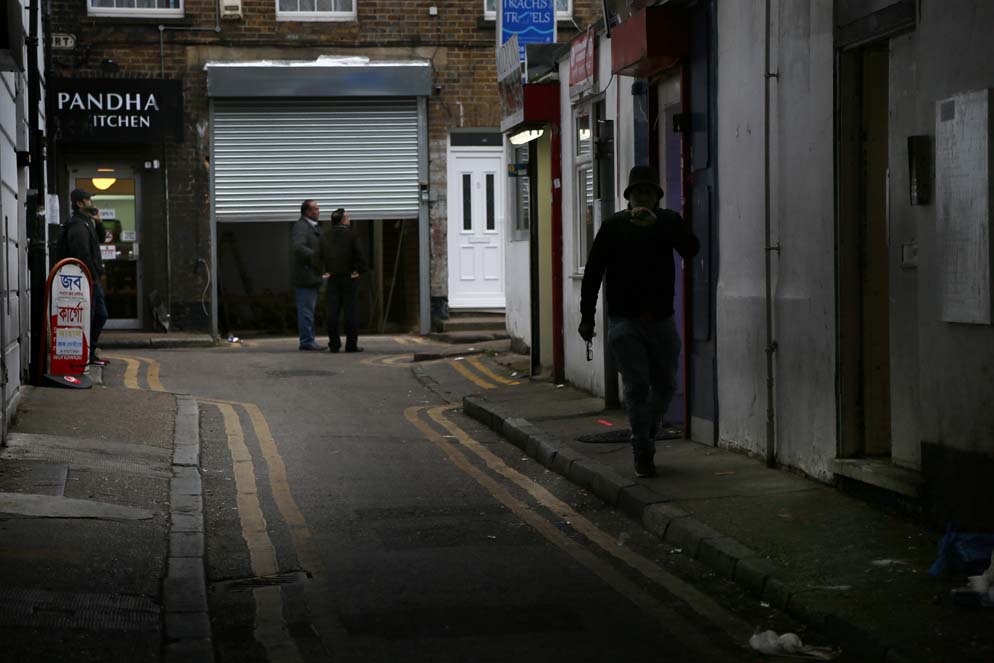 190. LONDON ON FOOT. London Borough of Tower Hamlets. More alleyways, this time in the East End.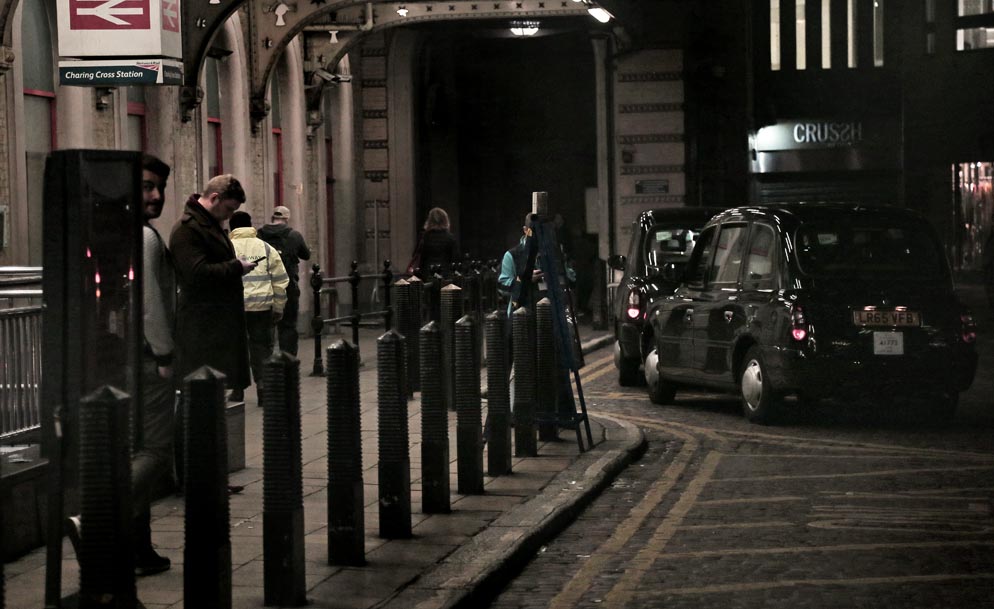 189. LONDON ON FOOT. Charing Cross Station. Low light photography is difficult, whether chemical or digital (it doesn't help when you forget about the polarizer on lens). There is nothing more London than Charing Cross of a Friday evening commute.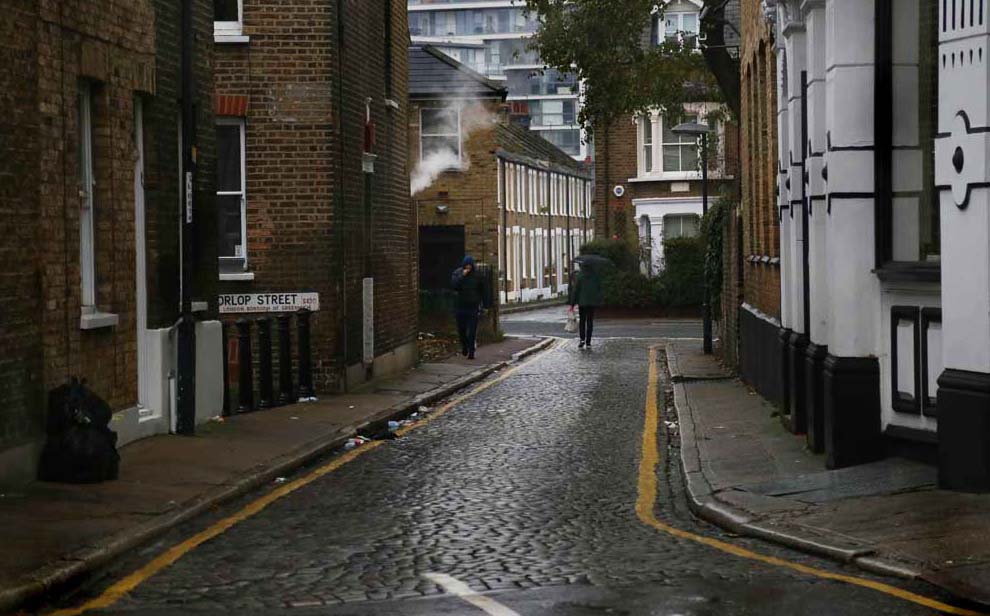 188. LONDON ON FOOT. The Royal Borough of Greenwich. Greenwich is the traditional location of the Prime Meridian, upon which all world times are based (Greenwich Mean Time). This is workaday south London, far from the buzz of Charing Cross, but it has a grandeur all its own. The alleyways of London speak of a time when pedestrians guided urban planning.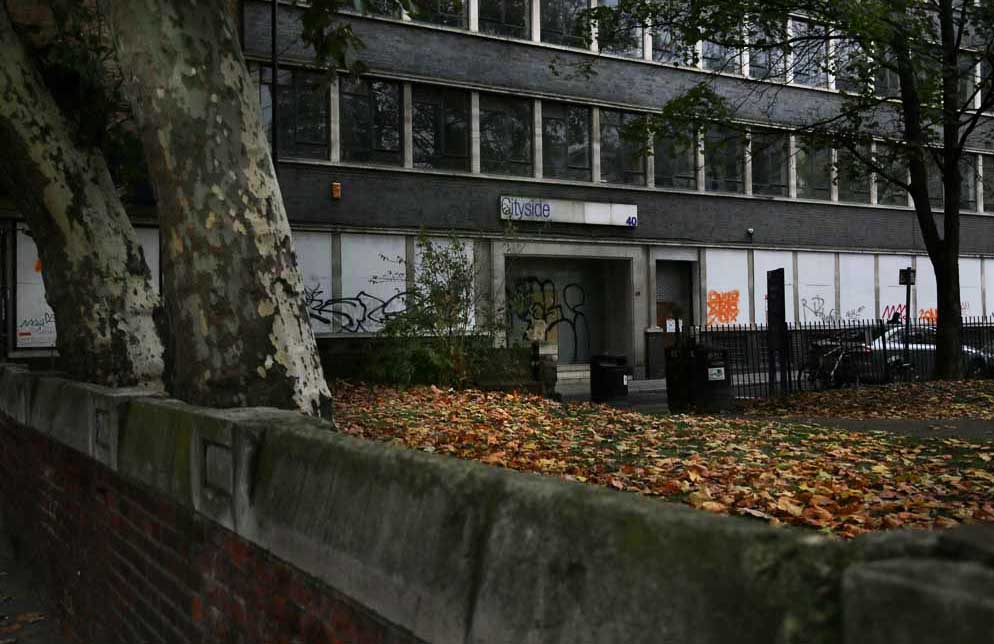 187. LONDON ON FOOT. Whitechapel. I have never been able to shake my impression of London as islands of classical architecture being pushed out by dull modern buildings. I'm convinced its due to London being hastily rebuilt after World War Two, but that doesn't explain all the seventies-looking structures. Prince Charles once said: "you have to give this much to the Luftwaffe – when it knocked down our buildings, it didn't replace them with anything more offensive than rubble, we did that."

185. LONDON ON FOOT. Deptford, London Borough of Lewisham. The Institute for Economics and Peace has classified Lewisham as the "least peaceful" district in England. British understatement aside, I was told this part of London is dangerous and that "even the police don't go there" (I doubt that). My response is this: if you know and observe the rules of the "least peaceful" parts of the world, they are no more dangerous than a Canadian shopping mall. Visitors who show proper forms of respect are relatively safe. Those who don't are not.